logitech Spotlight
Fearless presenting
A whole new standard in presentation control. Combining minimalist design with advanced functionality.
intuitive slide navigation
We reduced the functionality to its essentials:
The intuitive 3–button interface delivers focus and instant familiarity.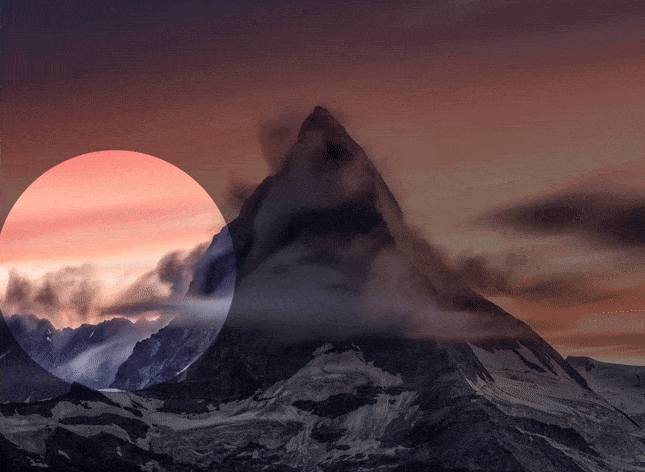 The team designed a tool, which allows to highlight or magnify on the screen in a smooth and natural way.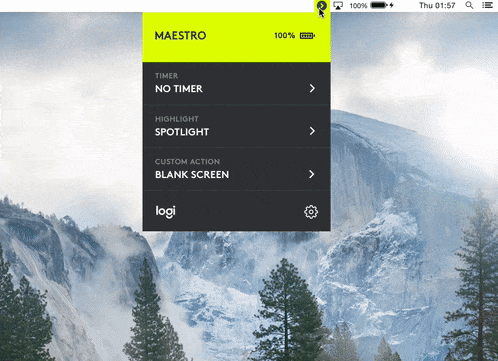 seamless software integration
Spotlight and its companion app work together to deliver a range of intelligent and customizable features.
Spotlight connects instantly via USB receiver or Bluetooth. It's plug & play on most platforms and compatible with all popular presentation apps.
Spotlight is the preferred presentation remote of TED and has been used on stage at TED events around the globe.
We created many prototypes: From simple card board to machined and anodized beauty models. This journey is essential to judge the tactility of materials, user experience and industrial design.
•2018 Red Dot Award, Product Design
•2018 IF Design Award
•2017 Good Design Award
•2017 Red Dot Award, Product Design
•2017 IDA Award, Silver Winner
Special edition for Apple stores
On shelf: Spring 2017
Development time: 2 years
Role: Design Lead
Team: Anatoliy Polyanker, Audrey Dolberg, Blaithin Crampton, Chris Merrick, Florent Berney, Guillaume Mathias, Jacopo Olivo, Jasper Phua, Malachy Spollen, Marten Helwig, Mauricio Garcia, Mike Kirwan, Nalisha Chetty, Padraig Mcloughlin, Patrick Salamin, Pierre Sponchiado, Sandy Chen, Vicky Nef, Vincent Mayor, Wen Liu, Yohan Baillet