Element by Fuego
Get ready, get set, grill time!
The solid cast iron grate guarantees a perfect heat distribution to ensure no hot spots and perfect sear marks.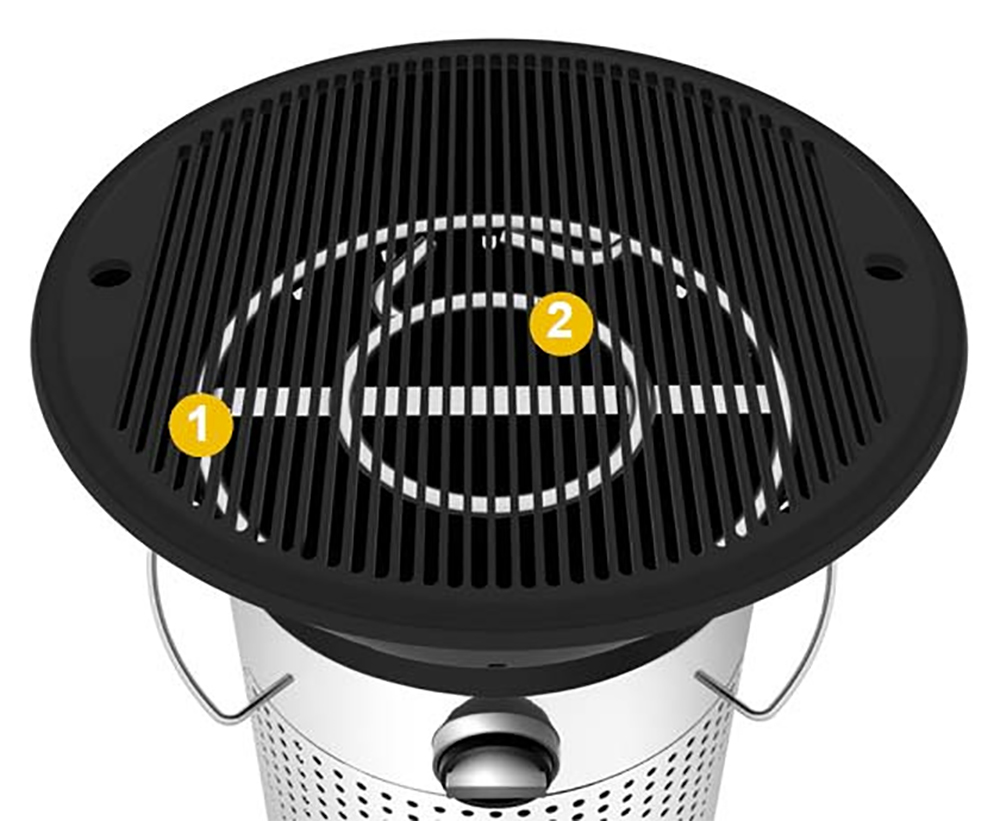 Equipped with durable stainless steel tube burners, the Fuego Element features two cooking zones:
•Indirect low and slow cooking
•Direct fast and hot grilling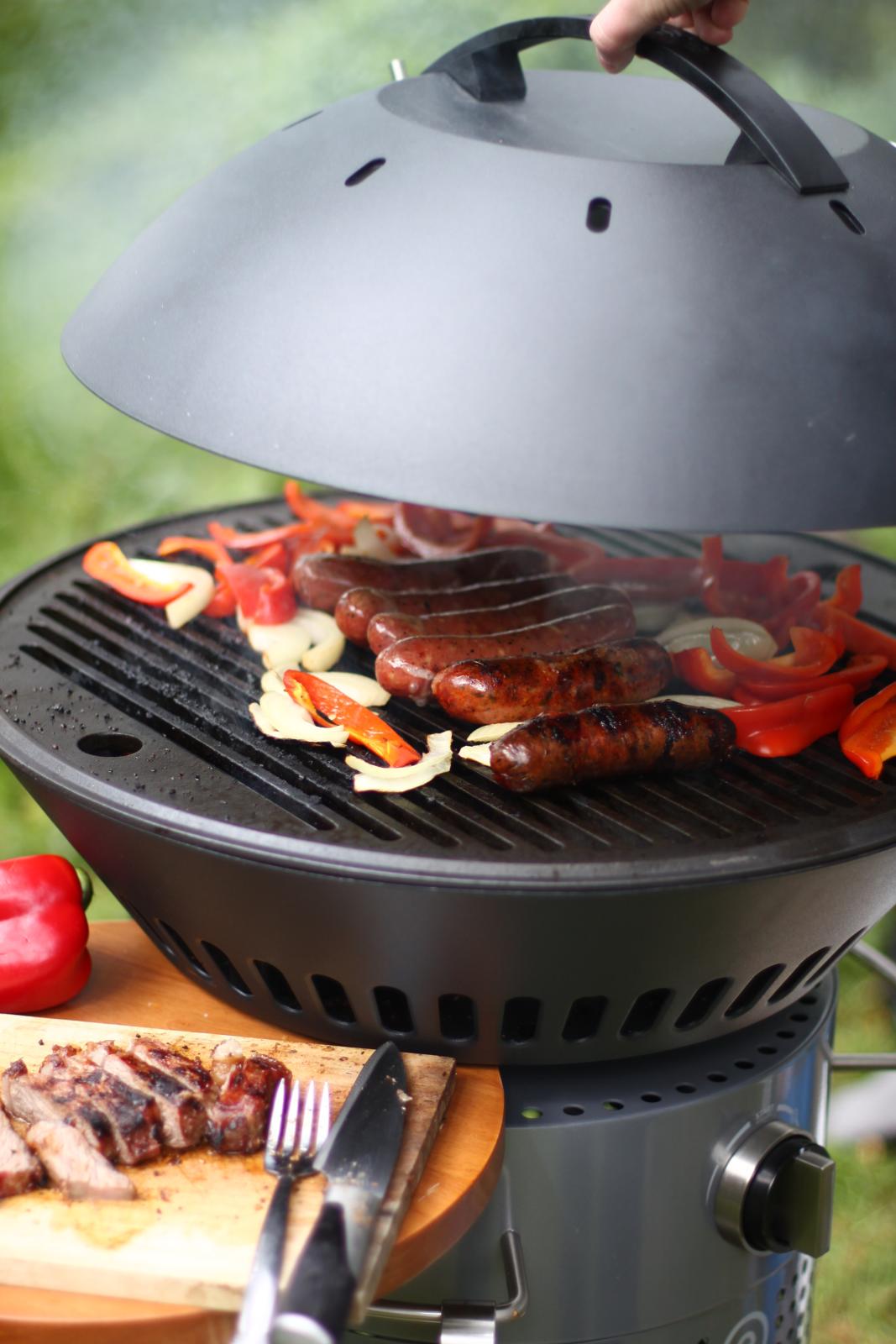 The Fuego Element features an electronic ignition for quick, simple start-ups and it heats to 250C in just five minutes with a maximum temperature of 370C.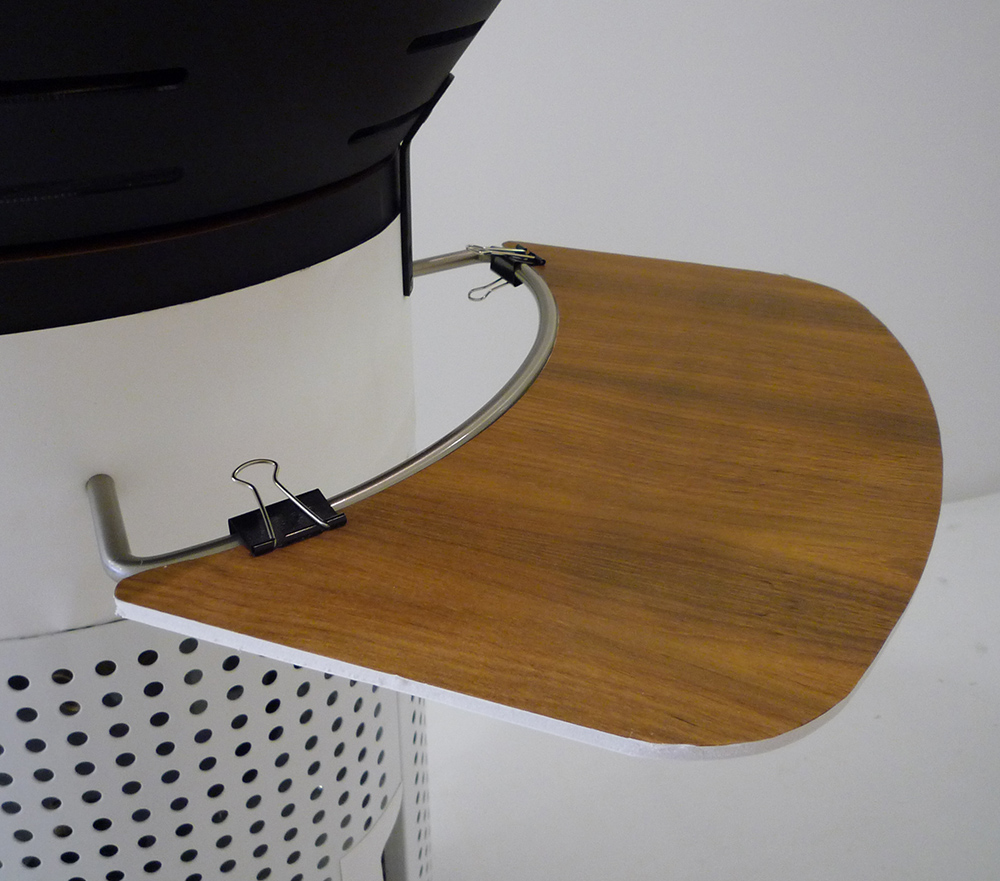 Prototypes and grilling trials are essential to judge the performance, ergonomics and industrial design.
"If R2-D2 was reincarnated as a bbq grill he would be the Fuego Element." [WIRED Magazine]
•2010 IDSA Design Excellence Gold
•2010 Good Design Award
•2010 Spark Design Award
•2010 Vesta Best Grill